Specializing in Ozone Research and Development for 21 Years
CE certification; 8 ozone national patents; export to 15 countries
Ozone application in aquarium
Residential Air Purification
Twenty years ozone application experience
More than 200 industry-leading technical talents
Top ten brands in China's ozone industry
Building trust with 10000+ companies
Core Strength
Choosing a high-quality ozone generator, it is very important to find a strong manufacturer, 20 years of ozone technology strength manufacturers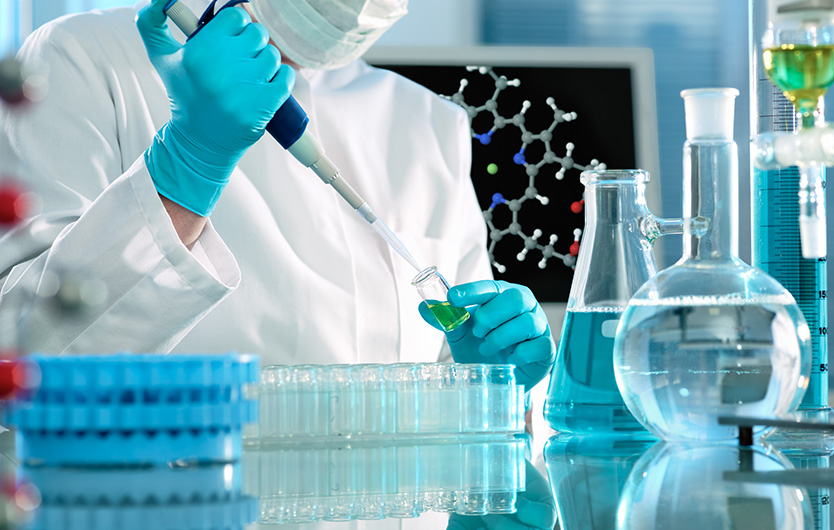 Technical Strength
BNP has 8 national ozone disinfection technologies and won national patents;
The company strictly implements the ISO9001:2000 quality management system, according to the needs of different users, tailor-made matching products and perfect installation process to help users successfully pass GMP certification and food QS certification.In the past 20 years, it has provided ozone system solutions for more than 1,000 companies across the country.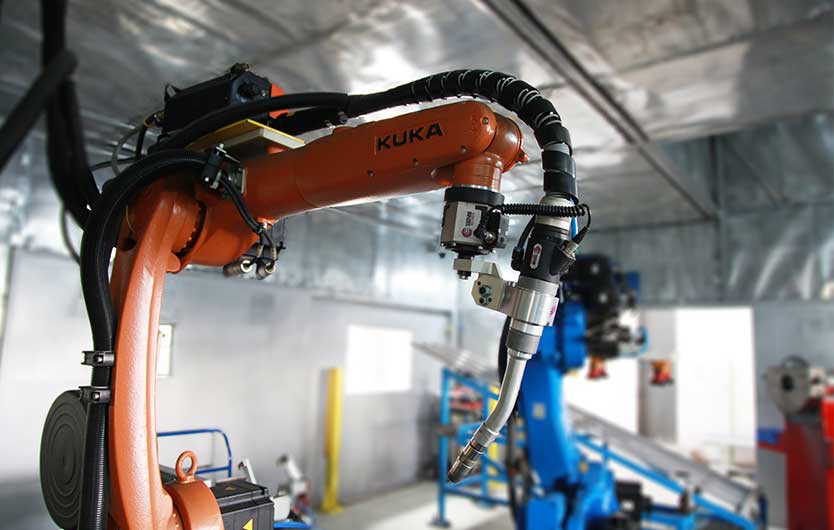 Source manufacturers, price concessions
The company has more than 1000 square meters of production lines, bringing together the top experts and scholars in the ozone disinfection industry, source manufacturers, eliminating middlemen, can give you the most cost-effective products, and long-term cooperation with upstream raw material manufacturers, stable prices, factory direct sales, cost-effective.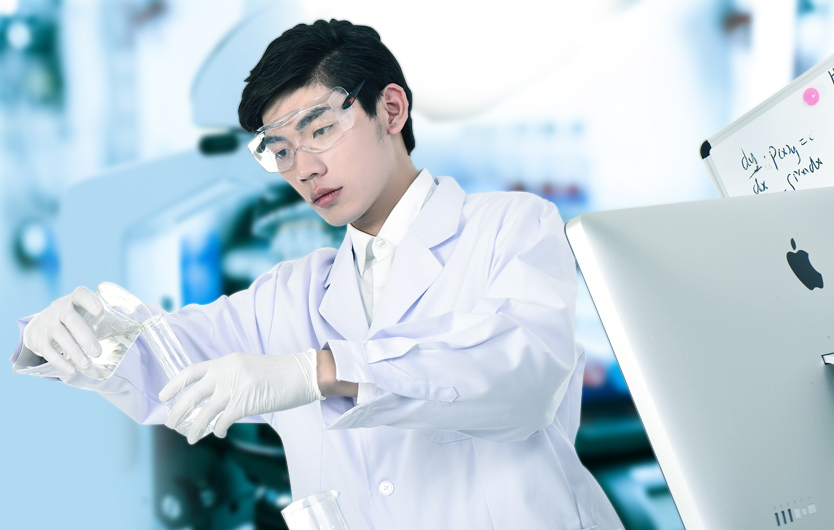 One year warranty, lifetime maintenance
With more than 30 customer service teams, 24 hours to answer any questions about products, we have our own independent warehouse, regular products are available in stock for a long time, long-term cooperation with many logistics companies, long-term delivery, does not affect delivery . If there is a product with customized requirements, it will be shipped within one week.
Building trust with 10000+ companies
Covering aquariums, sea freshwater aquaculture, swimming pools, beverages, drinking water, pharmaceutical plants, sewage treatment, etc.
BNP ozone technology Co., Ltd (hereafter referred to as BNP ozone), established in 1998, is an international company based in Guangzhou,China,specializing in ozone system design, manufacturing and servicing.
(In 2007,we changed our name for once.)We have been committed ourselves to ozone technology industrialization and innovation, and have been serving for many customers in water treatment and air purification such as drinking water, hospital air sterilization,residential air purification, reclaimed-water recycling, cosmetic container surface, aquaculture, poultry, swimming pool, pharmaceutical workshop, food storage,electroplate factory, fruit and vegetable pesticide degradation, municipal wastewater and industrial odor removal etc.
Want to know more, start today